Sampling instructions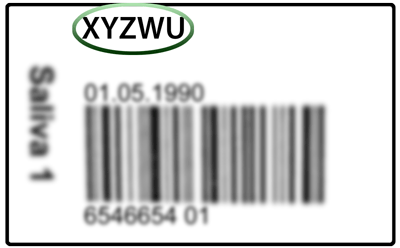 The reliability of hormone testing relies on strict sampling protocol. To limit the use of paper, and to clarify protocol, instructions are given online.
Instructions and Questionnaires
NOTE: You will need your unique, anonymous access code to access the instructions and questionnaires. Look for a small label inside your shipment to locate your code.